Branding is your mission but supporting your branding is our responsibility.
Hekoya offers a range of tailor-made emblem to suit your company's individual marketing needs and budgets. Custom emblems by Hekoya are a great choice to market your vehicles and products. Ask about our type of emblem to offer you the design flexibility, colors and qualities. Our quality emblems provide your company with a valuable asset, highly visible, and exceptional exposure acting as an integral part of your overall branding campaign. For further information or to discuss any of the opportunities you may have please contact the Sale Team. Promote your brand today!
About Hekoya The Branding Emblems
Latest Projects
Emblem Types
Our Emblems categorize in three different types, Acrylic, Chromatic, and Prismatic. Each type has flexible features to promote your logo, nameplate, text message or slogan, and mainly apply on vehicles. Beside three different types, we do custom made according to your idea to create a unique emblem that promote specific brand. A unique emblem is a flexible solution approach. whether your logo design is simple or complex, we use different technique to create a nice piece that fit only your brand.
We Do it All
from processing artwork 2D to completion emblems. Highly experience staffs create and monitor every emblems. We can create just about anything you can dream up in the automobile emblem world, backed with our unwavering commitment to quality and customer satisfaction. We take our customers from 2D artwork to finished product – fast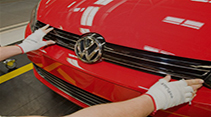 Innovated for premium logo being design more than extraordinary. It comes with a transparent acrylic protection which the logo is shown the beauty of glassy looks. Today's vehicle emblem may seem a little change but, it has been evolve significantly last couple of years. The new style emblem design with background texture and many different colors involve especially the Acrylic emblem. If you have a logo required something extraordinary details in colors and lines, go for Acrylic Emblem style.
More Flexible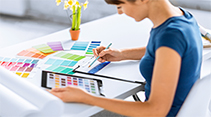 Acrylic emblem offer flexible solution with a designed logo of multicolored, lines, shapes or texture effect. Hundreds of colors including metallic chrome. Lines can be designed with complexity form. Can be shaped of your design. A background to bond features together. Protected against UV and corrosion.
Always refresh and is the nicest way to promote your brand. That's why, for such a long time, Chromatic Emblem is still the richest emblem ever made. Chrome seems nicest color to promote your logo in simplicity yet elevate luxurious and elegant your brand. Yes, chrome has been around for years and still continue the best branding products of all time. Our Chromatic Emblem is a simple color chrome alone but has been top precious branding success. We always updated and improved itself to be applicable to trend.
More Luxurious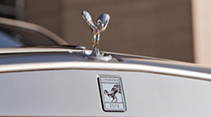 To brand a new trend luxurious style for your products, Chromatic Emblem is then the most successful one. Why? it has much more effect luxurious looks than others style.The chromium surface is enormous bright as a results of reflection in and out of the inner colors and background. This effect promote a sense of branding new product.
Our Clients







Launched later than Chromatic Emblem, Prismatic Emblem is the perfect combination of the best from transparent color glass like and chrome. Hybrid emblem is a good example, the part of green prism is what make it so compelling. Your logo is no exception, when a beautiful transparent prism added instead of traditional painting, your brand is totally change the way it looks.
More Elegance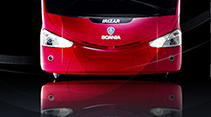 Looking better will make your brand feel better! As to our Prismatic Emblem, it make up of transparent prism plastic that match your company color idendification. A little contour chrome around these prism color can look effective if subtle and professionally done that will have more elegance – best suite for those seeking classical elegance and style.
If you are promoting a brand physically needed an emblem, and still not sure which branding emblem is good for your product, call 1-626-389-8382, and we are happy to help you. And if you have a logo in hand, please send it through the "Request a Quote"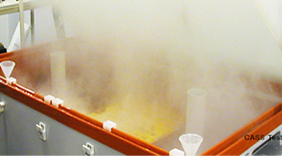 Industry Standard
Hekoya produces durable emblems of the utmost quality, which are on par with automobile industry standards. Our emblems go through multiple lab tests including corrosion, weather, denting, and scratching resistance. Custom test duration of car emblem corrosion under test can be tailored to your requirements. Standards 49-0039, 49-0051, 49-0053, 490087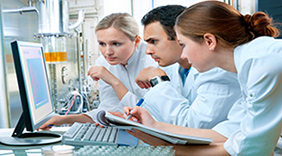 Innovative Ideas
Today's branding a product is very competitive, and finally after five years of research and development, our innovative emblem technology has met our customer's branding competitive advantage. Our custom emblems are truly flexible to meet your design idea that can be creating an emblem of colors, shapes, background, and sizes.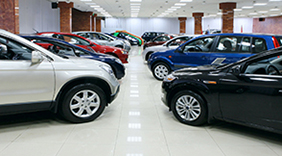 Business & Organization
Small business and mid-size entrepreneur has the opportunity to promote elegant, luxury, and product awareness a symbol of quality services. Our acceptance custom order are flexible and low volume quantity which enable support your business brand fleet, limos, sport club, car clubs, car dealers, rental cars, and others.